Things continue to go very well for Harley here at my home. We're coming up on a month now that he's been staying with me, and have still come across no serious issues. He continues to come with me on errands to be exposed to his surroundings and is taking it all in stride. He even handled a 12-hour day trip driving with three other dogs and going to different touristy sites with 30 other people, and handled it like a champ.
I've been wanting to get a video of Harley playing his favorite game of all - ball. He will do anything for the ball, anytime, anywhere, no matter what is going on around him. He's quite the comedian with it, and it is one of the more pleasurable times of his day.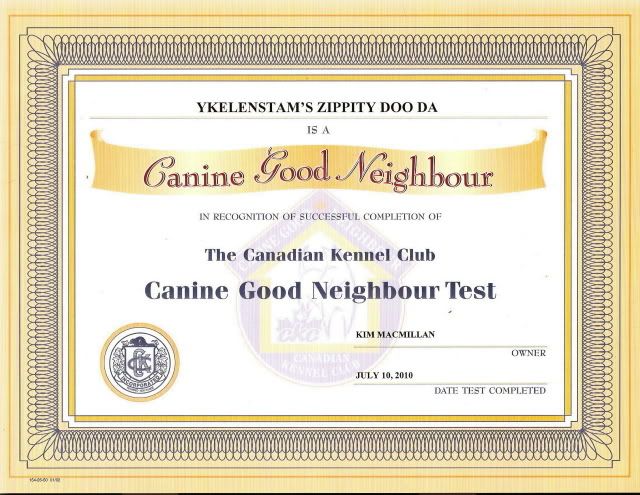 Next we are looking forward to lots of fun in our upcoming Rally trials, with the expectation of one, and the hope of two, new Rally titles!